Calibrations (Nata) repairs, health checks for GMI & gas detectors
CALIBRATIONS (NATA ACCREDITED LABS) AND AUTHORISED REPAIRS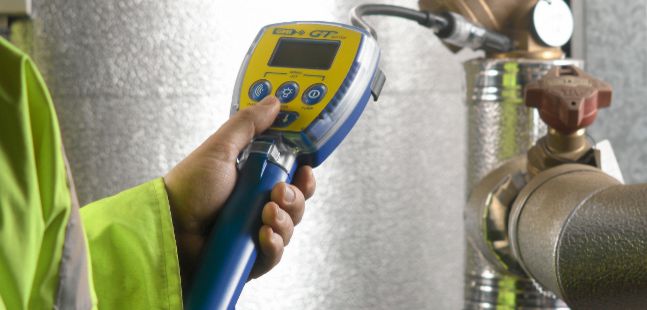 Within Australia, Heath Pipeline Services is the authorised service and repair agent for GMI and Heath gas leak detection equipment.  To ensure nation wide coverage and legal compliance we have negotiated extended calibration service agreements with agents located in Queensland, Victoria and South Australia.
Our clients can access OEM manufacturer calibrations or calibrations performed by NATA accredited labs/facilities, with guaranteed turnaround times, at the best possible prices.  We can also assist clients with in-house bumping and calibration requirements.
FREE HEALTH CHECKS FOR ANY GMI OR HEATH CUSTOMER
At our Queensland facility, we also provide FREE HEALTH CHECKS for any GMI or Heath gas detector.  Our eight point HEALTH CHECK verifies the condition of your gas detector and looks at:
Calibration validity
Condition of filters
Condition of batteries
Do you have a flow leak?
Is your detector effectively changing ranges
Specific fault diagnosis
Verify the age of your device
External instrument condition
Wherever required we diagnose faults, arrange repairs and facilitate any warranty claims for our clients.
To learn more about how we can assist you with calibrations or repairs, click here to contact us.  We will be pleased to provide any advice, references, specifications or a quotation/estimate for your consideration.