DPIR INFRARED GAS DETECTOR
HEATH DPIR – Infrared Gas Detector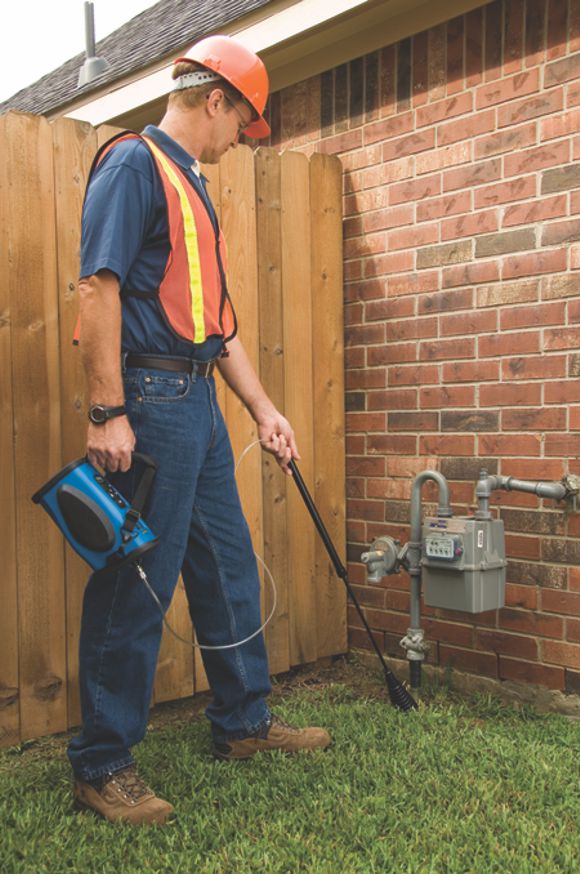 The DP-IR infrared gas detector, manufactured by HEATH USA, greatly improves productivity, cost and safety of walking and mobile leak surveys.
This infrared gas detector uses highly advanced optical technology capable of detecting methane gas utilising the Infrared Controlled Interference Polarization Spectrometry method.
** CLICK HERE TO GET A RECOMMENDATION OR QUOTE FOR ANY HEATH OR GMI GAS DETECTOR **
NO BUMP TESTING, SELF CALIBRATING …

The DPIR features a self-test and calibration function which verifies operation and adjusts calibration for maximum sensitivity.  A test gas cell is integrated within the instrument.  While in operation, the DPIR continuously monitors several internal parameters to ensure that it is functioning properly.  Should any of these parameters go outside of operational limits, a constant audible alarm will sound and an ERROR icon is displayed.
Cal' Gas, Cylinders, Regulators, Risk Assessments and bumping procedures are not required.
Available to rent or buy from Heath Pipeline Services this  instrument is intended to replace traditional Flame Ionisation methods with next-generation technology utilising an infrared light beam.  The DP-IR has been designed to be highly selective to detecting methane gas and WILL NOT FALSE ALARM on other hydrocarbon gases which may be encountered during a normal natural gas leak survey.
Download More Info …
Rent or Buy the DP-IR Infrared Gas Detector …
The DPIR is available to rent or purchase from Heath Pipeline Services.  When you rent equipment from Heath Pipeline Services we apply a GENEROUS rebate to your account in the event that you decide to make a purchase.
** CLICK HERE TO GET A RECOMMENDATION OR QUOTE FOR ANY HEATH OR GMI GAS DETECTOR **