Landfill Surveys
LANDFILL SURVEYS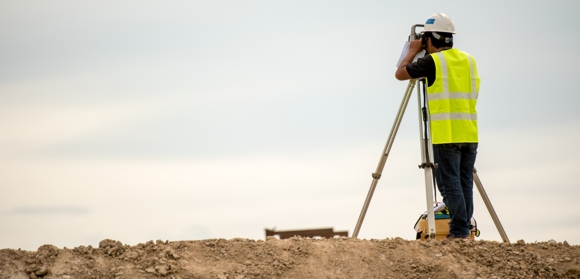 Landfill gas is a complex mix of different gases, primarily made up of Methane CH4 and Carbon Dioxide CO2.  Trace amounts of other volatile organic compounds comprise the remaining gas mixture and include:
Methane CH4 (50 – 80%), Carbon Dioxide CO2 (20 – 50%), Water vapour (10 – 30%), Hydrogen H (trace), Hydrogen Sulphide H2S (50 – 50,00ppm), Nitrogen N (0 – 5%), Oxygen O (0 – 0.5%), Inorganic and non-methane organic compounds (NMOCs) <1%
Methane CH4 is a highly flammable and potentially explosive, potent greenhouse gas
Carbon Dioxide CO2 is a colourless gas and odorless at normally encountered concentrations, however, at high concentrations, it has a sharp and acidic odor. Carbon Dioxide is a greenhouse gas
Hydrogen Sulphide H2S is a highly toxic poison that attacks the nervous system
Generated through a number of processes, landfill gas can pose serious Safety, Health and Environmental risks. 
Monitoring environmental performance through surveying landfill sites for emissions is vital for managing these risks and ensuring the sustainable performance of landfill sites.
Heath Pipeline Services can assist councils, private companies and government in monitoring landfill sites.
When performing a survey an experienced one, two or three man team, will survey facilities/infrastructure as described by SOP's and client directions. Upon completion of a survey we produce a final report, ordinarily covering:
Summary of results
Instrument calibration details
Safety vehicle details
Survey procedures
Report data
Scope and coverage
Classified leak lists
Reports for facilities, including GPS coordinates
Other information as may be requested by our client  (this may include photos and videos)
Written daily reports are also completed throughout the course of any survey we conduct
Our consultants are highly trained and utilise industry leading, INTRINSICALLY SAFE equipment, achieving accurate, productive and safe surveys for our clients. The types of equipment available for surveys include:
Gas leak detectors (GMI, Heath)
Fugitive emissions sampling equipment (Heath)
Fugitive emission detection cameras (Opgal)
Infrared cameras (Opgal)
Pipe locators (Heath)
Proprietary software
To learn more about how we can assist you in the field, click here to contact us.  Our Field Services Manager will be pleased to provide any advice, references, specifications or a quotation/estimate for your consideration.