Hire specialist gas and pipeline equipment
HIRE SPECIALIST EQUIPMENT FOR GAS DETECTION, FUGITIVE EMISSIONS SAMPLING, PIPE LOCATION, PIGGING, HOT TAPPING AND VALVE MAINTENANCE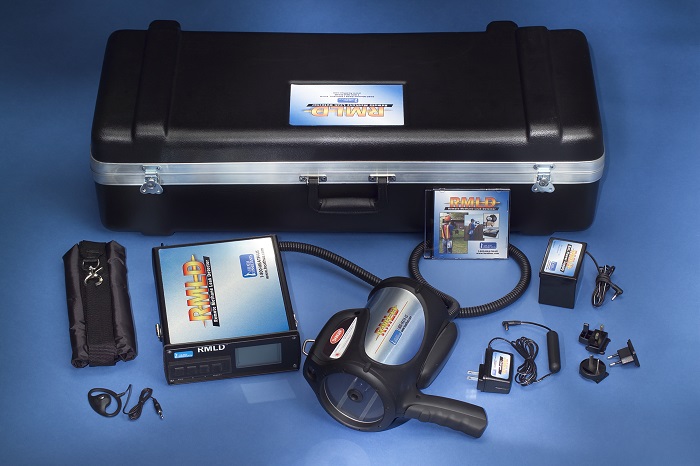 Heath Pipeline Services offers short – term medium rentals (hire) for specialist gas and pipeline equipment, from world leading suppliers including:
FUGITIVE EMISSIONS EQUIPMENT FOR HIRE
GAS LEAK DETECTORS FOR HIRE
HOT TAPPING MACHINES FOR HIRE
PIPE LOCATORS FOR HIRE
SEALANT INJECTION PUMPS FOR HIRE
Heath Pipeline Services is a distributor of choice for world leading brands.  We offer a selection of specialist equipment for short or medium term hire.  In many cases this equipment is not available for hire through any other Australian provider.