Tecpesa Hot tapping – hot tap machines & fittings
TECPESA HOT TAPPING MACHINES & FITTINGS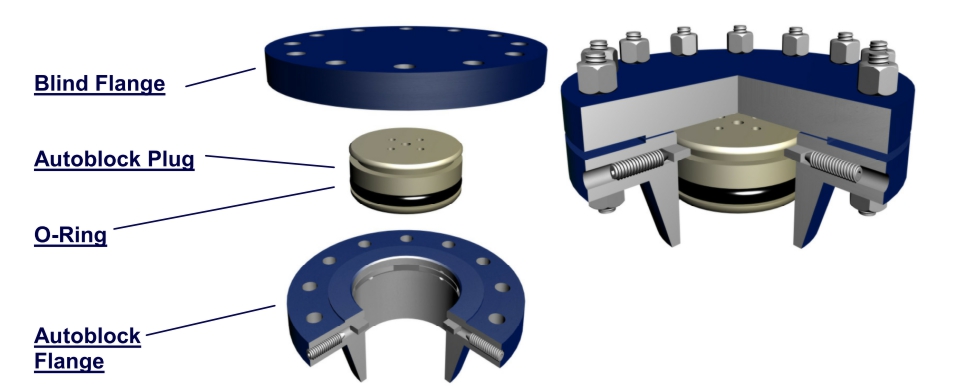 Within Australia, Heath Pipeline Services recommends TECPESA equipment for larger, high pressure, Hot Tapping projects.
TECPESA is a world player with more than 500 operations performed per year, and the number of projects carried out abroad has been increasing yearly, improving the expected results of the strategic expansion plan.
Tecpesa can design and calculate customized fittings according to our client's specifications and needs.
Quality control and testing is also completed according to our customers specifications. Different NDT Testings like X-Ray, Ultrasonic Test, Magnetic Particle Examination etc. as well as Impact, Charpy or Hydrotest Testings are available upon demand.
TECPESA Hot Tapping Fittings are compatible with TD Williams machines.
CONTACT US