TRADE IN GAS DETECTORS
DEAD OR ALIVE …

TRADE IN ANY OLD GAS DETECTOR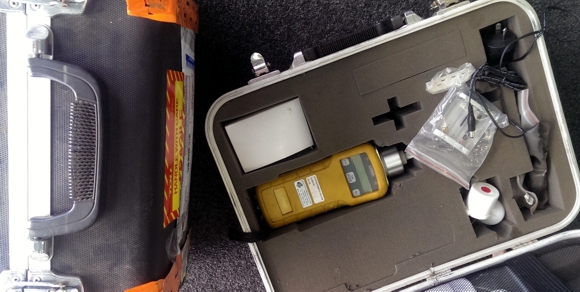 Until the end of financial year, you can trade in ANY BRAND gas detector on a new GMI or Heath gas detector, at Heath Pipeline Services
We don't care how old your trade-in unit is.
We don't care if it works.
We will give you a trade-in offer up to $500.00 per portable unit, ($100.00 per personal unit) and provide a written quote for replacement with a new GMI or Heath gas detector.  We will also extend other offers which might include: bulk discounts, free calibration vouchers, free training vouchers, early payment discounts, free delivery or free spare parts.
We will tailor an offer best suited to your needs.
** CLICK HERE TO GET A RECOMMENDATION OR QUOTE FOR ANY HEATH OR GMI GAS DETECTOR **
Heath Pipeline Services is the exclusive distributor and authorised service agent for GMI and Heath within Australia for the Gas Supply & Distribution and Pipeline Distribution & Transmission Industries. We stock a range of market leading gas detectors, including:
CONFINED SPACE Gas Detectors
PURGES
Does not PURGE
FID (FLAME IONISATION) Gas Detectors
FUGITIVE EMISSIONS DETECTION
INFRARED Gas Detectors
LASER – Gas Detectors
ODOR LEVEL TESTING – Gas Detectors
SPECIFIC RANGES – PPM or %LEL or %VOL?
PPM and  %LEL, %VOL
%LEL, %VOL only
VEHICLE MOUNTED – Gas Detectors
If you would like to discuss our trade-in program, receive a current quote or speak to one of our senior consultants about GMI or Heath gas detectors please click here to contact us or send an email to sales@heathservices.com.au
THIS OFFER IS VALID UNTIL JUNE 30, 2017
** CLICK HERE TO GET A RECOMMENDATION OR QUOTE FOR ANY HEATH OR GMI GAS DETECTOR **