VALVE SCHOOLS 2018 – VALVE PRO 3 DAY COURSE
VALVEPRO® TRAINING – 2018 AUSTRALIA – VALVE CARE & MAINTENANCE 3 DAY COURSE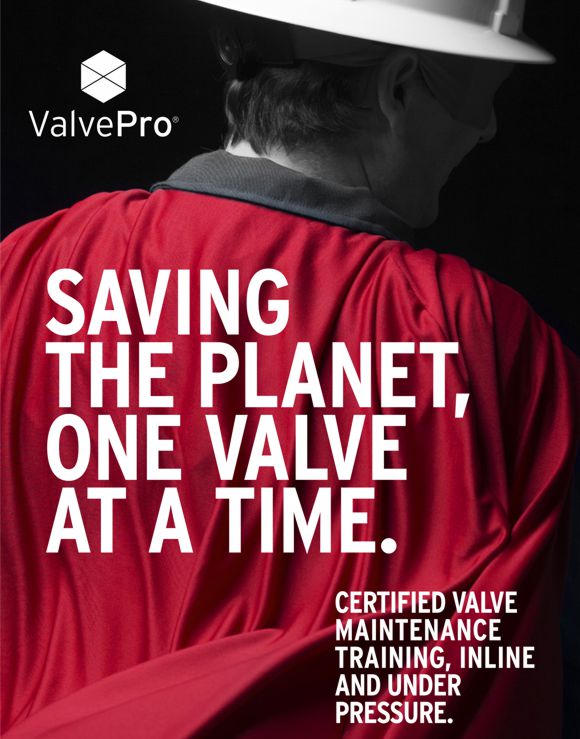 LIMITED AVAILABILITY FOR 2018 –
EXPRESS YOUR INTEREST
Heath Pipeline Services and exclusive supplier Sealweld (from Canada) are now seeking expressions of interest for the very highly regarded ValvePro® Valve care training course to be run later this year in Australia.  Schools will be running in October and November, throughout Australia.  AVAILABILITY will be limited. 
THE MOST COMPLETE VALVE CARE TRAINING IN THE INDUSTRY
ValvePro® is a training program designed to help students acquire advanced knowledge of valve components and functions, and to practice hands-on skills to properly maintain valves and increase overall pipeline integrity. ValvePro® graduates will gain the knowledge and skill set to increase valve life span, reduce fugitive emissions and optimize efficiency at their facility will also benefit from enhancing their awareness of potentially hazardous situations and improving work practices.
Preventative valve maintenance, when performed regularly by skilled individuals, can mean the difference between optimal operation of your facilities or pipeline and an unscheduled shutdown.
Because every second of downtime means lost revenue, the ability to safely service valves that are inline and under pressure, without a shutdown, becomes essential to any operator whose goal is to run their facility as safely, efficiently and profitably as possible.
The "ValvePro® Certified Valve Maintenance Technician" course is intended for anyone seeking a career as a pipeline valve maintenance technician and for existing technicians who wish to enhance their skills. Individuals involved in pipeline construction, design, purchasing or engineering can also benefit from this program.
The ValvePro® course is comprised of an online component (approx 20 – 30 hours) and hands-on 3 days class room training.
COURSE OUTLINE
The "ValvePro® Certified Valve Maintenance Technician" training curriculum is delivered in two separate modules:
Online Training Module – takes students approximately 20 – 30 hours to complete
Hands-On Training Module – three consecutive days of instructor-led demonstrations, presentations and lectures
After successful completion of both modules, students will be awarded a "ValvePro® Certified Valve Maintenance Technician" certificate issued by PETEX.
The self-paced, self-study Online Training Module provides theory and procedures presented throughout four different levels:
Level 1 – Valve Basics
Level 2 – Valve Commissioning
Level 3 – Valve Inspection and Maintenance
Level 4 – Troubleshooting
It is designed to help students acquire the theory and knowledge to identify typical valve malfunctions and corresponding solutions to restore seal integrity. Successful completion of each module, with a mark of 75% or higher, is required before eligibility for the Hands-on Training module.
The instructor-led Hands-On Training module includes theory and practical procedures:
The operation of hand and power-operated injection equipment
High-pressure gauge reading techniques
Fitting and adapter identification and applications
Maintenance and troubleshooting the most common valves
Actuator and gearbox basics
All students must demonstrate their knowledge, skills and competency to the instructor under live or simulated conditions.
If you think you or a colleague could benefit from attending the Sealweld ValvePro® Certified Valve Maintenance course please contact us to express your interest, click here.  We will contact you will dates, locations and costing information.