VALVEPRO VALVE CARE MAINTENANCE TRAINING PROGRAM
VALVEPRO® TRAINING – 2016 AUSTRALIA – VALVE CARE & MAINTENANCE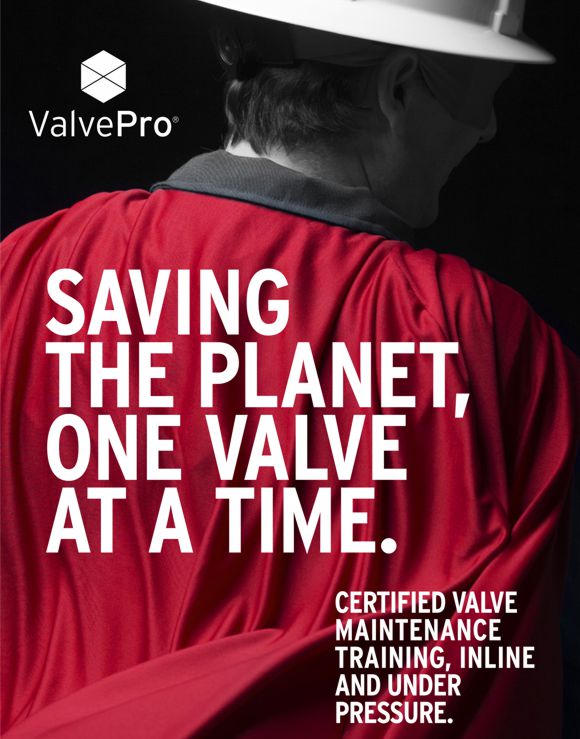 LIMITED AVAILABILITY FOR 2016 –
EXPRESS YOUR INTEREST
Heath Pipeline Services and exclusive supplier Sealweld (from Canada) are now seeking expressions of interest for the very highly regarded ValvePro® Valve care training course to be run later this year in Australia.  Schools will be running in late October – early November, throughout Australia.  AVAILABILITY will be limited. 
THE MOST COMPLETE VALVE CARE TRAINING IN THE INDUSTRY
ValvePro® is a training program designed to help students acquire advanced knowledge of valve components and functions, and to practice hands-on skills to properly maintain valves and increase overall pipeline integrity. ValvePro® graduates will gain the knowledge and skill set to increase valve life span, reduce fugitive emissions and optimize efficiency at their facility will also benefit from enhancing their awareness of potentially hazardous situations and improving work practices.
Preventative valve maintenance, when performed regularly by skilled individuals, can mean the difference between optimal operation of your facilities or pipeline and an unscheduled shutdown.
Because every second of downtime means lost revenue, the ability to safely service valves that are inline and under pressure, without a shutdown, becomes essential to any operator whose goal is to run their facility as safely, efficiently and profitably as possible.
The "ValvePro® Certified Valve Maintenance Technician" course is intended for anyone seeking a career as a pipeline valve maintenance technician and for existing technicians who wish to enhance their skills. Individuals involved in pipeline construction, design, purchasing or engineering can also benefit from this program.
The ValvePro® course is comprised of an online component (approx 20 – 30 hours) and hands-on 3 days class room training.
If you think you or a colleague could benefit from attending the Sealweld ValvePro® Certified Valve Maintenance course please contact us to express your interest, click here.  We will contact you will dates, locations and costing information.